TO CELEBRATE YOUR SPECIAL OCCASION TURN AROUND TIME:
48 HOURS OPTIONAL: WE COME TO YOUR PARTY! 100% SATISFACTION GUARANTEED

RETURN CUSTOMER DISCOUNTS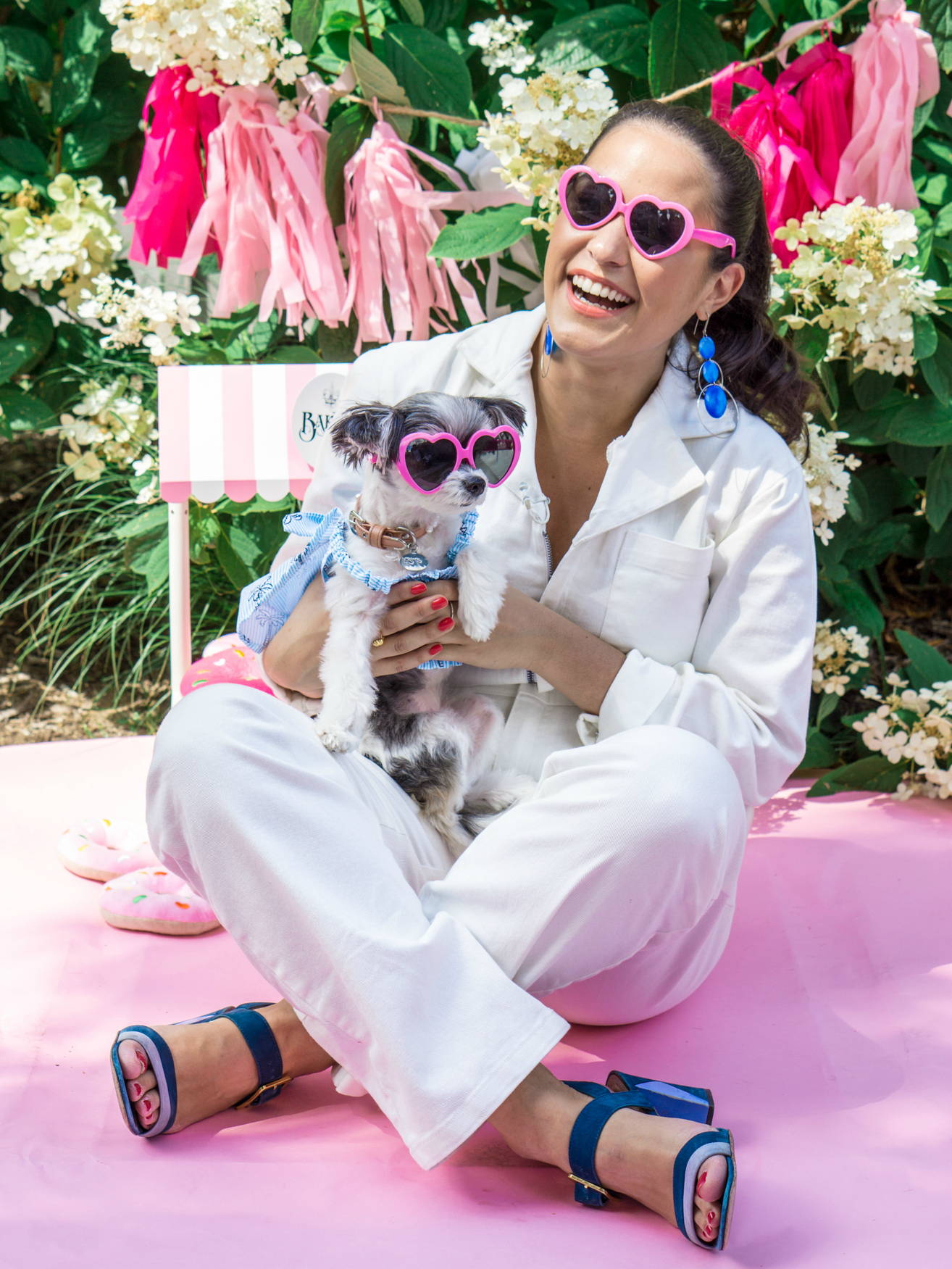 Photo Studio at BOW TIE PET CLUB is your way to preserve the best memories with your pup through a creative vision of Katya Bychkova,pet photographer and pup lover.
Whether you are looking for a unique twist on your holiday cards or want to experiment with costumes for your pup, we've you covered at our Water Mill based photo studio!
Secure your session in advance by calling 631-500-0383 if you are interested in booking an at-home photography session with your pup. Otherwise, schedule your photo studio shoot via the link below!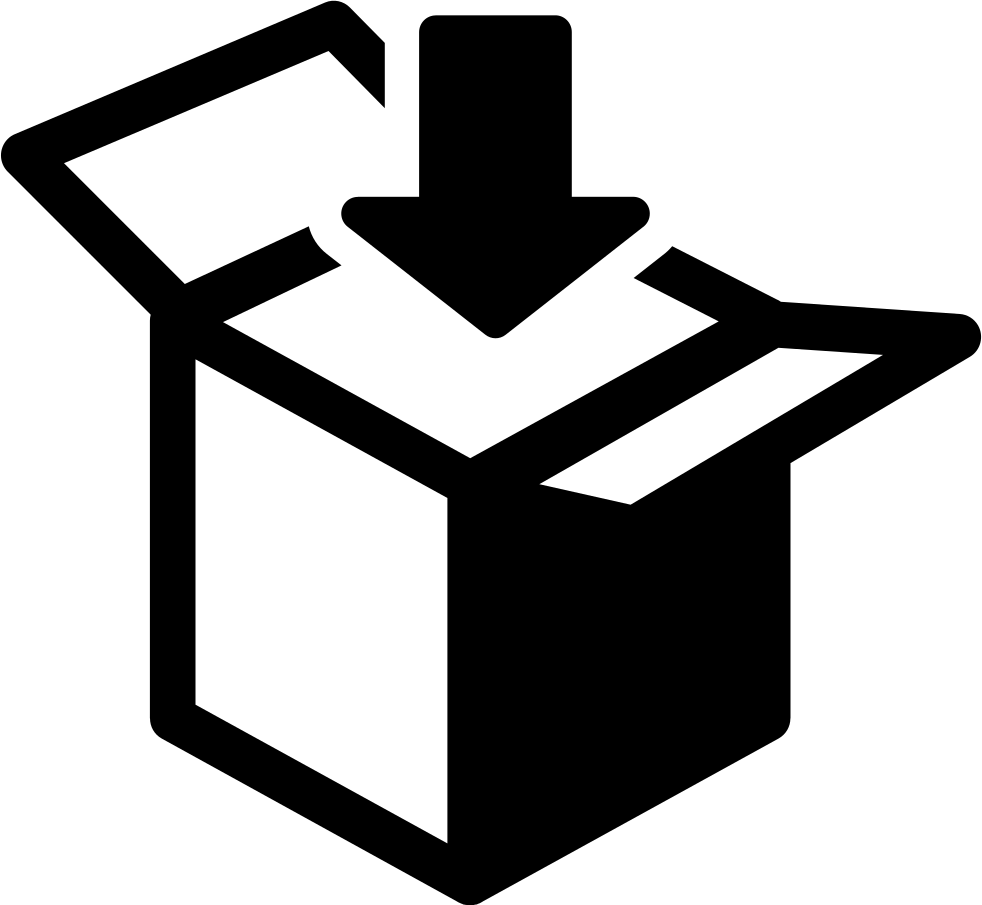 Studio or on-location. Flowers or costumes.
You decide on a theme and we'll deliver!

We are flexible when it comes to scheduling a photo shoot within NYC and Hamptons areas.

Enjoy the photo session with your pup and have tons of good shots to share on social media!
Preserve the best memories with your puppy (or an adult dog) with our customized photos shoot session. Play a dress-up as we capture your pup's most photo-friendly moments!